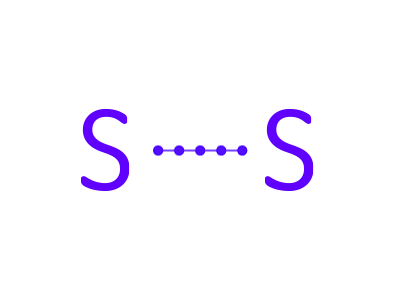 Mellanox MSN4600-CS2FO Spectrum-3 based 100GbE 2U Open Ethernet switch with ONIE boot loader, 64 QSFP28 ports, 2 power supplies (AC), x86 CPU, standard depth, P2C airflow
This Mellanox MSN4600-CS2FO is powered by the Spectrum-3 ASIC and is a 64-port 100GbE switch system that is ideal for spine/super-spine applications. With a landmark 8.4Bpps processing capacity and 12.8Tb/s throughput in a dense 2U form factor, MSN4600-CS2FO offers diverse connectivity in combinations of 10/25/40/50/100GbE. The MSN4600-CS2FO is well-suited to answer the challenging needs of large virtualized data centers and cloud environments. The switch will be delivered with a rackmount kit.
Additional information from manufacturer page SN4000 Series Product Brief.