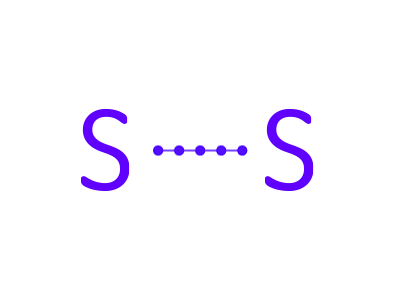 Supermicro SSE-X3548S 10Gb/s and 100Gb/s 1U Ethernet switch with SMIS (Supermicro Inteligent Switch) software, 48 SFP+ ports and 6 QSFP28 ports, 2 power supplies (AC), reverse (P2C) airflow
The Supermicro switch SSE-X3548SR has forty-eight 10-Gigabit Ethernet ports, the allows allows connectivity to 10GbE servers, routers, and backbones. It also offers six ports operating at 100GbE for access to high-speed backbone networks or storage servers. The 1U form factor gives users the ability to optimize deployment in standalone or top-of-rack environments. The switch will be delivered with a rackmount kit.
Additional information from manufacturer page SSE-X3548S datasheet.