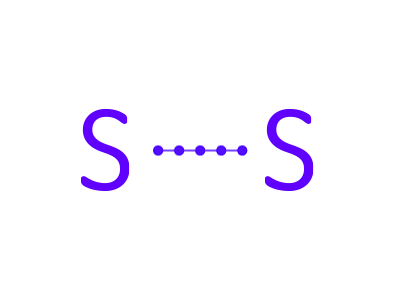 Supermicro SSE-C3632SR-SMCPL100G 100Gb/s 1U Ethernet switch with SMIS (Supermicro Inteligent Switch) software, 32 QSFP28 ports, 2 power supplies, reverse (P2C) airflow
Advanced SDN Switch offering 40GbE/100GbE Ethernet Performance in a Compact 1U Enclosure. This Supermicro SSE-C3632SR-SMCPL100G Layer 2/3 Ethernet Switch is the latest entry from Supermicro in the 100G switching. Offering thirty-two QSFP28 Ethernet ports, SSE-C3632SR switch enables robust layer-3 IP fabric for flexible layer-2 overlay in Ethernet fabric architecture. The switch will be delivered with a rackmount kit.
Additional information from manufacturer page SSE-C3632SR-SMCPL100G.