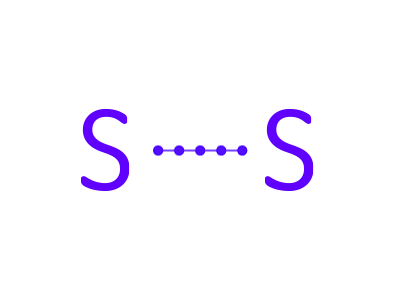 Mellanox MSN3420-CB2RC Spectrum-2 based 25GbE/100GbE 1U Open Ethernet switch with Cumulus Linux, 48 SFP28 ports and 12 QSFP28 ports, 2 power supplies (AC), x86 CPU, short depth, C2P airflow
This Mellanox MSN3420-CB2RC is an ideal Top-of-Rack (ToR) switch platform, delivering a total throughput of up to 4.8Tb/s with a processing capacity of 3.58Bpps. The MSN3420-CB2RC enables the seamless use of QSFP28 connections for leaf-spine topology and future-proofing the data center. The switch will be delivered with a rackmount kit.
Additional information from manufacturer page SN3000 Series Product Brief.