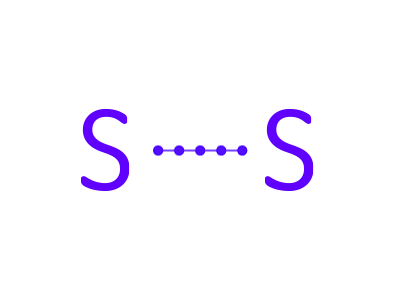 Mellanox MSN2100-BB2F Spectrum™ based 40GbE 1U Open Ethernet switch with Onyx, 16 QSFP28 ports, 2 power supplies (AC), x86 Atom CPU, short depth, P2C airflow
This Mellanox switch MSN2100-BB2F is an ideal spine and top of rack (ToR) solution, allowing maximum flexibility, with port speeds spanning from 10Gb/s to 40Gb/s per port and port density that enables full rack connectivity to any server at any speed. The uplink ports allow a variety of blocking ratios that suit any application requirement.
Powered by the Mellanox Spectrum®ASIC and packed with 16 ports running at 40GbE, the MSN2100-BB2F is in a compact 1RU form factor.
Additional information from manufacturer page SN2100 Series Product Brief.