SAS optional - Multinode servers
Twin servers combine maximum performance with efficient design for a revolution in datacenter Green Computing.

These high-density micronode systems support critical applications while reducing Data Center TCO. Due to their shared components, Twin servers improve cost-effectiveness and reliability, while their modular architecture makes it flexible to configure and easy to maintain. Help preserve the environment while extending computing and storage capabilities from previous models to achieve increased performance and power efficiency.

For rack-based solutions, consider our rack mount servers to further enhance your datacenter efficiency and performance.

Servers with optional SAS support give businesses the flexibility to upgrade their storage infrastructure for high-performance applications when needed. This provides a scalable solution that can evolve along with business growth, optimizing both performance and budget considerations.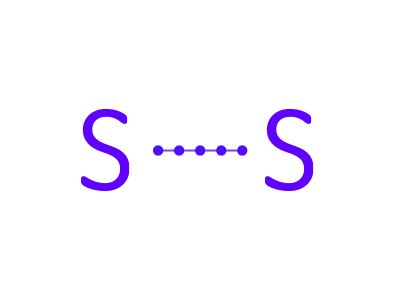 BigTwin SuperServer SYS-621BT-DNTR - 2 nodes

Hyperconverged Infrastructure
Back-up & Recovery
Scale-Out Object Storage

FatTwin SuperServer SYS-F511E2-RT - 8 nodes

Hyperscale / Hyperconverged
HPC and Big Data
Telco Data Center
Data Center Enterprise Applications

BigTwin SuperServer SYS-221BT-DNTR - 2 nodes

High-Performance File System
Scale Out All-Flash NVMe Storage
Big Data Analytics and AI
Diskless HPC Clusters
Multinode Servers
A multinode server is a computer server that is designed with two or more independent server nodes that share a single enclosure and one or more power supplies. In a multi-node server, power is distributed to all nodes through shared power supplies. Server nodes in a multi-node server are not designed to be hot-swappable. Multi-nodes offer a nice blend of rack server characteristics and blade server advantages. Multi-node systems are similar to blade servers yet offer unique advantages like AMD, 1 CPU versions, and provide a smaller fault domain. The multi-node has a greater potential of supporting a larger stack of future CPUs (with or without liquid cooling.)
For blade-based solutions, you may also explore our BLADE SERVERS to further enhance your server infrastructure and performance.