3rd Gen Intel Xeon Scalable - Workstation and Tower servers
High quality, optimal performance.
This series is optimized for companies who do not need rack-scale servers or do not have their own server room, but who still require reliability, expandability, and flexibility. Workstations & Tower servers are ideal for graphics-intensive applications, video rendering, or scientific computing.
Modern tower systems are very silent, so they are suitable to use in office environment. Workstation & Tower servers are optimal choice for enterprise applications such as email and web servers, NAS and corporate networking.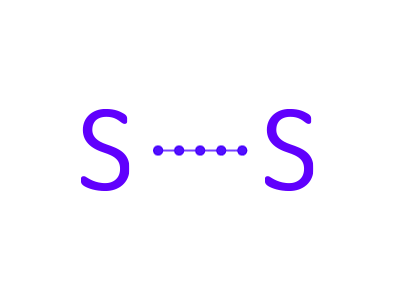 Workstation and Tower Servers
A tower server is a computer that is built in an upright cabinet that stands alone and that is designed to function as a server. The cabinet is known as a tower, and multiple tower servers can work simultaneously for different tasks and processes. Both of them are network servers. The biggest difference is the installed way. A Rack Server is a standalone device installed in the cabinet, while the tower server can be deployed on the floor, desk, or other places. The tower server doesn't need the cabinet. If you have a limited number of clients to support and need minimal computing power, a tower server should be your choice. If you need a higher power and require at least 4 to 25 servers to run the business, then the rack servers would be an ideal choice.