We have formed partnerships with industry-leading networking solution manufacturers, including NVIDIA Networking (Mellanox), SuperMicro, and Cisco, to provide your business with top-of-the-line networking solutions. Explore our comprehensive range of networking products in this category and take advantage of our expertly crafted solutions for your networking needs.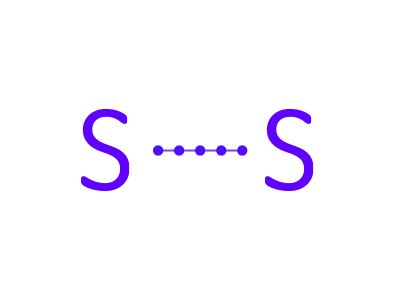 Networking Solutions with Supermicro and NVIDIA
Networking solutions help optimize your data center based on an open ecosystem where organizations can pick from innovative, industry-standard network applications, OS, and hardware.
Your network provides the glue which connects your business system together. A well-designed network from ServerSimply, comprising of the correct networking components, structured cabling, and professional installation will make your I.T. infrastructure fast, efficient and reliable. Local Area Networks (LANs) comprise the systems you will use in your business offices, and when you connect to other offices, using leased lines, broadband, or SDSL, you create a wide area network (WAN).