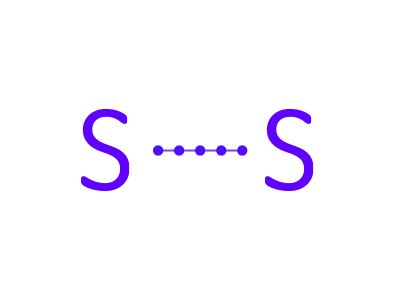 Here you can find information on how to make and place an order on our website and what happens after your order has been confirmed. For more detailed information please see serversimply.com/terms-and-conditions.
Making an order
To make an order you need to select one of the product categories on our website and proceed with the desired system configuration online. Upon completion of your configuration, you can proceed to checkout or ask for a price quote. You will be asked to register to finalize your order.
If you happen to have any questions while configuring your system online, you can contact us via the customer chat option, send us an email with your request or alternatively call our sales representative.
Order placed
When you have, or our sales representative has on your behalf, finalized and confirmed an order, our technician will double-check it for any faults. You will receive a 100% advance prepayment pro-forma invoice as a confirmation that your order has been reviewed and confirmed.
If for some reason it is not possible to order the desired configuration or some of its parts are not available, the customer will be notified about this and issued a refund.
Payment
All prices are in Euros and exclude VAT. When applicable, VAT will be added at checkout to the total sum.
Currently, we offer the option of the advance payment only. Please check back here again for new payment methods.
You will receive the Pro-forma invoice for pre-payment of goods once we have checked and confirmed your order. As all servers are built to order, we do not keep the products in stock. Therefore we will send your order in for production or manufacturer's warehouse delivery after receiving a cleared payment from you.
Assemby, delivery and customs information
Delivery usually takes a few days, however, the manufacturing or assembly of a custom ordered system, its testing and installation take 1 to 4 weeks. Therefore the delivery time from the day we have received a payment to the day when the order arrives at customer's facility can take from 2 to 4 weeks. Please contact us before or right after placing an order and let us know if it is time critical and we will see what we can do for you.
The cost of the delivery depends on the delivery address, weight, and dimensions of the configured system and will be calculated at checkout.
Any customs, import and/or export costs, fees and other possible charges upon receiving the ordered goods are to be borne by the customer. Ordered goods are sent out from Tallinn, Estonia.
Our transport partners are ACE Logistics for road transport in Europe, DHL and DPD for courier delivery. You will be able to track your shipment with a tracking number we will provide you.
We deliver worldwide. Please contact us in case your shipping rates are not automatically calculated at checkout.