JBOD storage expansion enclosures and DOUBLE SERVERS are designed to work with products that support both large form factor 3.5" drives (LFF) and small form factor 2.5" drives (SFF), providing flexible and expandable storage solutions for data centers.
With fast SAS3.0 connectivity, JBOD storage expansion enclosures and DOUBLE SERVERS can deliver high read and write speeds between server nodes, enabling a "start small, grow big" solution for data capacity. Our high-capacity and high-density JBOD enclosures offer a reliable and scalable storage solution for enterprise-class environments, with redundant storage systems that ensure maximum uptime. Choose from our flexible JBOD storage architecture and DOUBLE SERVERS to create a custom solution that meets your specific requirements.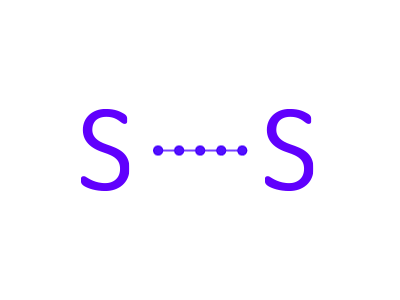 JBOD Storage Expansion
JBODs are the most basic type of enclosures. JBOD stands for Just a Bunch of Disks or Just a Bunch of Drives. The reason behind that name is that all it allows you to do is plug it into a server or a RAID enclosure and add more hard drives to that existing server or RAID enclosure. So, JBOD is a storage architecture consisting of numerous disk drives inside of a single storage enclosure. JBOD enclosures are usually not configured to act as a RAID, but they can be. By their very nature, JBOD enclosures are storage capacity monoliths.
Because JBODs are so simple, they are the least expensive option for adding more storage to your existing infrastructure.