Simply Double offers maximum storage capacity with twice the number of hot-swap drive bays and IOPS in the same amount of space as 2U industry-standard systems.
Additional drive bays are located on the top of Simply Double systems in the patented Riser Bay, providing easy access and servicing. These systems are available in server or JBOD models with 2.5" or 3.5" drive bays, supporting All-Flash NVMe SSDs or SAS 3.0 HDDs, additional 3 PCI-E 3.0 slots, redundant high-efficiency power supplies with Titanium level (96%+), and the 2nd generation Intel® Xeon® Scalable processor family. Explore data storage solutions with Seagate to maximize your storage needs.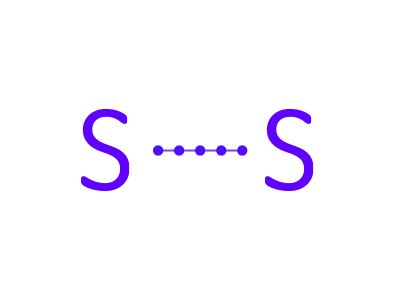 Supermicro Simply Double
The Supermicro Simply Double is one of the company's most popular storage platforms. The Supermicro Simply Double is highly tailored to delivering not just 24x 3.5″ bays in a 2U chassis, but also the role of a scale-out storage platform. Many data centers are designed to have one server per 2U in terms of density from a rack, power, and switch standpoint. Having a 2U form factor that can deliver higher storage density along with the right ratios of CPU cores to physical drives makes a lot of sense.