Massive capacity, high performance and minimal space.
Storage server solutions offer a no-compromise storage platform with flexible market entry points from 2U, 3U, and 4U form factors using 2.5" or 3.5" SSDs/HDDs. They also present a number of key benefits to customers working with CPU-Intensive Storage, Virtual Storage, Single-Instance Storage and Data Deduplication, Data Replication and Business Continuity, and Virtual Tape Library customer environments.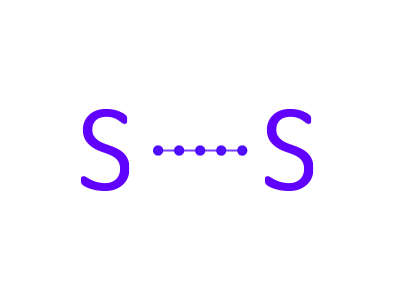 Storage Servers
Storage Servers are used to store the data and applications of an organization. They enable storage and access to a small and large amount of data over a shared network or via the internet. A storage server is usually less powerful than a standard server. They serve as storehouses for data and applications repositories. The storage servers may be in situ or ex-situ, i.e. they may be located inside the network premises of the organization or may be maintained virtually in a cloud network. Some organizations also outsource their storage server requirements to external vendors, to reduce capital expenditures.