Our 4U servers, built for the utmost adaptability, offer a wealth of customizable options to meet the diverse needs of our customers. With choices ranging from various memory capacities, hard disk drives, power supply types, I/O placements, and expansion capabilities like PCI or networking features, there's a configuration for every possible scenario. Should your requirements lean towards more compact server configurations, our 1U servers might be just what you are looking for, offering efficient space utilization without compromising on performance. Continuing with our 4U range, these servers excel in various demanding fields, from Data Center and Cloud Computing to HPC, Engineering, Research, and GPU projects, as well as File and Storage Server deployments. They are exceptionally versatile, fitting into expansive data center setups as comfortably as they do into smaller specialized server rooms. To identify the best 4U server solution that aligns with your specific business needs, we invite you to review the options available in this category.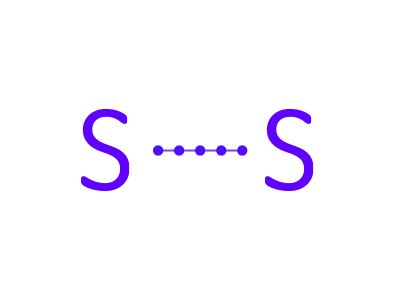 Flexible 4U Rackmount Servers for High-End Applications
Searching for a robust server solution tailored to your high-performance needs? Look no further. Our 4U rackmount servers are engineered to withstand the most rigorous requirements, featuring a multitude of versatile configurations. With options for different memory capacities, hard drive types, power supply variations, front or rear I/O ports, PCI, and an array of networking features, they are highly adaptable for any application. Ideal for Data Centers, Cloud Computing, High-Performance Computing (HPC), Engineering, Research, GPU-intensive projects, File and Storage Servers, as well as General and Enterprise Server roles, these servers ensure optimal performance for a variety of high-end applications.
Our 4U servers are well-suited for both expansive data centers and compact server rooms, presenting a series of customizable, high-density, energy-efficient, and reliable solutions. This range includes various 4U server chassis and enterprise-level 4U server models to meet diverse business needs. If your operational requirements suggest a slightly less expansive configuration, our 3U servers might be the perfect fit. For a comprehensive examination of our 4U servers and to find the solution that perfectly aligns with your organizational demands, feel free to explore the offerings in this category.