Supermicro Multiprocessor Servers are perfect for memory-intensive enterprise applications and in-memory computing. Our new-generation X11 MP systems offer the highest levels of performance, efficiency, and security, as well as essential RAS (Reliability, Availability, and Serviceability) functions. Discover our wide range of high-performance, reliable, and customizable multiprocessor servers designed for the most demanding workloads in this category, including GPU servers.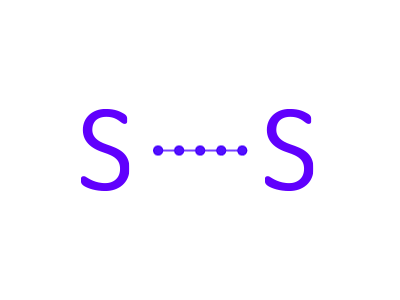 Multi-processor Servers
A server with more than one processor is known as a multiprocessor server. By including more than one processor in a server helps to meet the demand for more computing power. ServerSimply offers Supermicro Multiprocessor Servers, which have the highest single node compute performance with up to 224 cores, 6 UPI links per socket, and 36TB of memory with 2nd Gen Intel® Optane™ Persistent Memory. The MP line of SuperServers is designed to deliver the highest performance, resource-saving, flexibility, scalability, and serviceability to power mission-critical enterprise workloads like ERP, large in-memory databases, and real-time analytics by scaling up to the maximum processing and memory afforded in one node.
Supermicro Multiprocessor Servers have 8-socket systems in 7U, 4-socket systems in 2U, 4U rackmount and tower form-factors, and advanced RAS features designed for enterprise mission-critical applications.
For specialized workloads and configurations, explore our range of high-performance servers, including MULTINODE SERVERS, designed to address diverse computing needs.