Supermicro X11 Generation MBD and Servers are compatible with Intel Xeon E-2100 (Coffee Lake) Series processors, offering enterprise-class reliability and performance for server-class motherboards and entry-level servers. The Xeon E processors are the first to introduce 6-core/12-Thread processors with optimized 14 nm technology.

With thermal design power (TDP) options ranging from 35W to 95W, these processors can be configured for performance with low-power requirements, making them an ideal choice for a wide range of embedded/IoT, networking, and storage applications.

Choose from our range of embedded computing solutions, including industrial embedded systems, rugged embedded systems, fanless embedded computers, IoT embedded solutions, embedded box PCs, compact embedded computers, high-performance embedded systems, custom embedded solutions, and embedded systems engineering.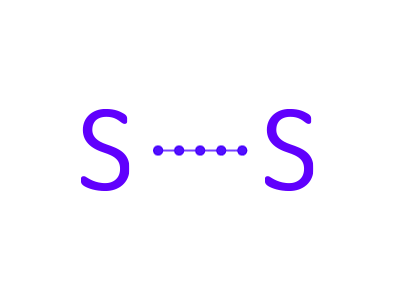 Embedded Solutions
An embedded system is a computer solution dedicated to providing specific functionality as part of a larger functioning system. Embedded refers to the tendency for the technology to be an internal component of the overall system. Embedded systems are everywhere and installations are expanding exponentially. So, an embedded system is a microprocessor-based computer hardware system with software that is designed to perform a dedicated function, either as an independent system or as a part of a large system. At the core is an integrated circuit designed to carry out computation for real-time operations.