Here you can find Server and Storage system Solutions with Descriptions, presented per Vendor. All Products in these categories have been previously Carefully Selected and Pre-Validated.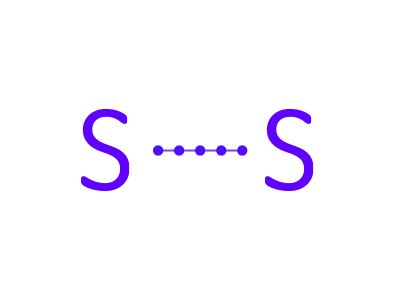 Flexible IT Solutions to Power Your IT Infrastructure
Here at ServerSimply, we provide you with hardware, software, and services for every requirement. We rely on strong performance values ​​without losing sight of the profitability of your systems.
ServerSimply Solutions include:
Backup & Storage Create all the prerequisites with backup systems from VEEAM to protect your company data from possible loss in the event of a disaster.
Software-Defined Storage Use the storage capacities of your servers efficiently with Open-E Jovian DSS, Excelero NVmesh, Qumulo, Supermicro OSNEXUS software-defined storage possibilities and intelligent storage provisioning.
HCI & Virtualization Discover Virtualization solutions at the company or enterprise level by StarWind, VMware vSAN, Microsoft Azure Stack.
AI & Deep Learning T Solutions for AI and Deep Learning demands for companies, assembled with Supermicro SuperServers and various NVIDIA products.
With all of these IT solutions, we support you in making your company fit for the challenges of the future. From systems for virtualization to server setups to high-performance cloud applications - with ServerSimply you can be sure that our solutions are tailored to your company and your industry. They are cost-effective ToR (Top-of-Rack) switches optimized for a variety of mainstream applications with advanced layer 3 capabilities, redundant power, and reverse airflow options. Supermicro Standard Ethernet Switches are incredibly flexible and efficient. Open Networking platforms supporting a variety of Linux-based switch operating systems are ideal for resource optimization, manageability, and scalability in any environment. The field-proven standard switches with both CLI and GUI management interfaces are allowing rapid and compatible deployment in a variety of data-center environments. Throughput and latency optimized switch and adapter products by NVIDIA Networking support leading HPC networking solutions including high-speed Ethernet, InfiniBand, and FibreChannel.