Looking for reliable servers, data center solutions, or networking products? Look no further than Server Simply! Our online server configurator makes it easy to customize your storage, rack, tower, workstation, or networking solution. With a wide range of options to choose from, you can easily find the right products to meet your needs. Get started today and experience the power of Server Simply!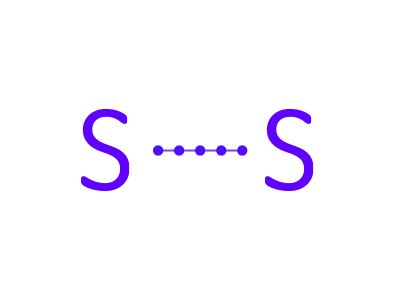 Servers, DataCenter and Networking Solutions
ServerSimply offers top-brand dedicated servers that are fully customizable. With highly compatible enterprise-class servers at the foundation of your IT infrastructure strategy, you can integrate with your cloud of choice, deploy and move workloads where you want — on-prem or in the cloud. You can develop an approachable, low-risk path that doesn't disrupt existing IT infrastructure.
ServerSimply's server selection includes rackmount servers, workstation and tower servers, multinode servers, GPU servers, multi-processor servers, storage servers, blade servers, and embedded solutions.
We provide servers for all purposes, from entry-level workgroup servers to multiple server installations with failover. All ServerSimply server solutions are designed to suit customers' current businesses and plans for growth.