NVIDIA Mellanox Infiniband switches
NVIDIA Mellanox Infiniband Switches are the highest performing interconnect solutions for WEB2.0, Big Data, Cloud Computing, and High-Performance Computing.
With the highest performance and port density, NVIDIA Mellanox InfiniBand switches provide a complete solution that enables computing clusters and converged data centers to operate at any scale. Our InfiniBand switches in Europe offer low-latency, high-speed, and high-performance computing capabilities, making them the perfect choice for data center networks. With speeds of up to 200Gb/s, our Mellanox InfiniBand switches are the ideal networking solution for organizations that require fast, reliable, and scalable data transfer. Choose NVIDIA Mellanox Infiniband Switches, now part of the NVIDIA MELLANOX ETHERNET SWITCHES family, for your data center networking needs and reduce operational costs and infrastructure complexity at the same time.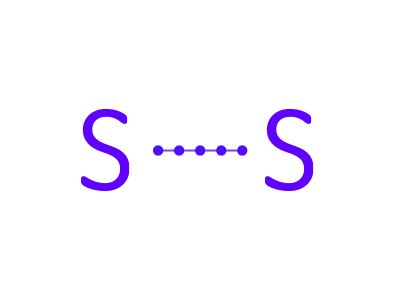 NVIDIA Mellanox Infiniband switches
NVIDIA Networking provides Ethernet and InfiniBand network adapters, switches, and cables for servers and storage used in cloud and enterprise data centers based on internally developed integrated circuits. InfiniBand (IB) is a computer networking communications standard used in high-performance computing that features very high throughput and very low latency. It is used for data interconnect both among and within computers. InfiniBand is also used as either a direct or switched interconnect between servers and storage systems, as well as an interconnect between storage systems. It is designed to be scalable and uses a switched fabric network topology.