The Supermicro FatTwin™ is an energy-efficient and high-density multinode server system that revolutionizes Green Computing. It supports critical applications while reducing Data Center TCO and extends the compute and storage capabilities of Supermicro's existing Twin SuperServer systems to achieve increased performance and power efficiency. Due to its shared components and modular architecture, the FatTwin™ improves cost-effectiveness and reliability, making it a flexible and easy-to-maintain solution for a variety of environments, including Enterprise, Data Center, Cloud Computing, HPC, Financial, Science and Engineering, and File and Storage Servers.
With its versatile configurations, the FatTwin™ can be optimized for different workloads, such as cluster computing, big data processing, and virtualization-ready multinode servers. It also offers expandable multinode systems and high-availability FatTwin solutions, making it a great choice for mission-critical applications. Find and configure the variety of FatTwin systems in this category to experience the benefits of this performance-optimized multinode server system.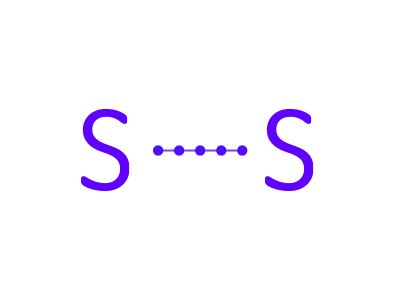 Supermicro BigTwin™
The Supermicro BigTwin™ is the ultimate 2U multi-node system that provides high performance processor, memory, storage, I/O, and excellent thermal capacity. The latest generation of Supermicro's Twin architecture is specially designed for various workloads and optimized for future technology breakthroughs. Discover the complete range of BigTwin™ systems in this category and choose from a range of versatile, scalable, and energy-efficient BigTwin server solutions suitable for HPC and AI, virtualization, cloud computing, data centers, and mission-critical workloads.