Massive capacity, high performance and minimal space.
Storage server solutions offer a no-compromise storage platform with flexible market entry points from 2U, 3U, and 4U form factors using 2.5" or 3.5" SSDs/HDDs. They also present a number of key benefits to customers working with CPU-Intensive Storage, Virtual Storage, Single-Instance Storage and Data Deduplication, Data Replication and Business Continuity, and Virtual Tape Library customer environments.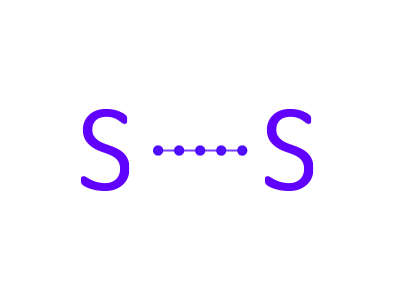 Comprehensive Data Storage Solutions
ServerSimply offers storage servers, JBOD storage expansion, and Simply Double servers. For the most demanding storage needs, ServerSimply has high-performance, storage-specific dedicated servers available, all fully customizable. All of ServerSimply's dedicated servers come with guaranteed speeds and 40 Gbit/s DDoS protection as standard.
To truly optimize your IT infrastructure, you need to have a broad and resilient approach to choosing the right products. One that lowers costs without cloud lock-in, integrates and plays well with your existing solutions — all while simplifying containerization, management, software-defined storage, and modern data protection.