Simply Double storage servers offer maximum storage capacity with twice the amount of hot-swap drive bays and IOPS in the same amount of space as 2U industry standard systems. Available in server or JBOD models with 2.5" or 3.5" drive bays, these high-performance storage solutions support All-Flash NVMe SSDs or SAS 3.0 HDDs, additional 3 PCI-E 3.0 slots, redundant Titanium Level (96%+) high-efficiency power supplies, and the 2nd generation Intel® Xeon® Scalable processor family.

Simply Double storage server solutions also feature additional drive bays located on the top of the system in the patented Riser Bay for easy access and servicing, making them ideal for enterprise-class storage needs.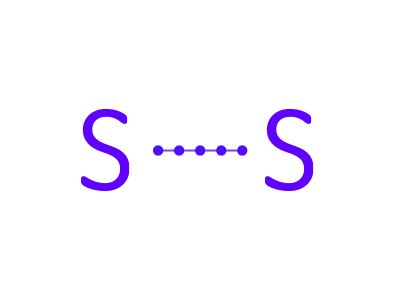 Simply Double Storage Servers
Experience the next level of storage efficiency with Simply Double Storage Servers, specifically engineered to maximize storage capacity in a compact form. Ideal for businesses demanding high storage density, these servers offer double the hot-swap drive bays and increased IOPS within a 2U space. They are versatile, supporting both NVMe SSDs for unparalleled speed and SAS 3.0 HDDs for substantial storage needs. This makes them perfect for environments where space is at a premium but performance can't be compromised. Whether it's for large-scale data centers or growing enterprises, Simply Double ensures your storage needs are not just met, but exceeded. For organizations looking to optimize their storage infrastructure with scalability and efficiency, Simply Double is the go-to solution. Explore our full range of STORAGE SERVERS to find the perfect fit for your data management requirements.