Storage - Rackmount servers
The widest selection of rack servers from 1U up to 10U, designed for the highest performance, flexibility, scalability, and serviceability in datacenters.

Rackmount servers, including TOWER SERVERS, are the perfect fit for diverse workloads and applications. They are the most commonly used servers due to their unlimited setup variations and are easily configurable for multiple Enterprise and Data Center applications such as Virtualization, Big Data, Analytics, and Cloud Computing.

Storage solutions like NAS and SAN are essential for enterprises, providing centralized data storage that can be easily managed and accessed across the network. Newest storage platforms are ofetn used in storage cluster with software defined storage soltuions. Combining Nvme SSD performance with fast storage network gives maximum nvme performance in servers and application performance. Thse factors are often left out from Storage TCO calculations. These storage systems are used in various sectors like healthcare, finance, and education for data backup, archiving, and scalable capacity, offering benefits such as data security, ease of management, and high availability.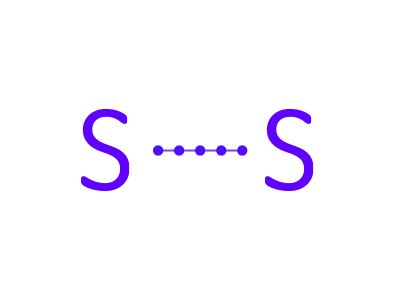 Rackmount Servers
A rackmount server, also called a rack server, is a computer dedicated to use as a server and designed to be installed in a framework called a rack. The rack contains multiple mounting slots called bays, each designed to hold a hardware unit secured in place with screws. MULTINODE SERVERS are often deployed in such racks to maximize efficiency and resource utilization.
Both rack servers and blade servers are network servers. The biggest difference is the installation method. A rack server is a standalone device installed in the cabinet, while several blade servers need to work with each other in one chassis. The main benefit of the rackmount server is cooling. Cooling a rack server is easier than most others. They are usually equipped with internal fans, and placing them in a rack increases airflow. Rack servers are also ideal for scenarios where you need more than one server (but less than about 10) because they don't require a massive chassis.